Holistic Pet Care
Are you tired of helplessly watching your pet suffer?
YOU can learn to help your beloved friend!

Your learning, your Success
Making your pet's health our top priority
Focus on the health of your pet

Watch your pet blossom with the tools you receive in our courses! Dedicated to teaching both pet owners & practitioners proven and practical holistic concepts and methods, we avoid dogmatic education, focusing on what actually works.

Independent Learning
We're here to help you succeed while you learn at your own pace. Whether you are learning for your own pets or want to become a holistic practitioner, our courses have the right balance of depth and ease of comprehension.

Make A Change Today!

Stop losing sleep over your pet's health!
Take your first step towards a healthy lifestyle for your pet today! Say goodbye to helplessly watching your pet suffer from food intolerances, chronic disease, side effects from medications and other issues. YOU can help your furry friend!

Our introductory classes focus on useful and practical information that truly help you become the caretaker for your pet that you have always wanted to be.

Our in-depth training programs will give you the solid foundation that you need to start on your path of becoming a successful animal herbalist.

What we do
We are committed to teaching holistic pet care, with a focus on nutrition and herbalism for animals. Whether you're a pet owner or an aspiring herbalist, our program will help you become a knowledgeable, compassionate, and competent holistic pet practitioner.

Our Courses
Choose from our extensive programs developed over many years by Swanie Simon, one of Europe's most experienced traditional holistic practitioners for pets.
Don't just take our word for it
I am delighted to have completed the Holistic Nutrition for Dogs & Cats online course with Swanie Simon. The course material was excellent, and Swanie possesses a vast amount of knowledge which she shares generously. She is always willing to answer questions and provide guidance. Throughout the course, I felt well supported and cared for. In my opinion, Swanie Simon is the best resource for anyone interested in learning about holistic dog and cat nutrition with fresh food. I highly recommend this course.
Bianca K.

I have now completed both the Holistic Nutrition for Dogs & Cats and the Practical Herbalism for Dogs & Cats course. I never thought that learning could be so addictive and am always counting down the hours until the next lesson. Both courses provide an incredible amount of information and comprehensive course materials. Swanie Simon is passionate, which has made learning so easy for me. I am incredibly grateful to have received so much knowledge, which I have been able to apply successfully in practice many times.
KATHARINA F.
The Practical Herbalism for Dogs & Cats and Holistic Nutrition for Dogs & Cats courses with Swanie Simon are something very special. Swanie is such a great teacher, her passion for her course content is contagious and also very entertaining.
The courses have provided me with a wealth of knowledge while also sparking numerous new inquiries, reigniting my passion for learning and exploration. Now every walk in the woods is a herb walk, and it's always exciting to find new plants.
DANIELA N.

What makes us different
An Animal Herbalist
in Every Village

Our vision is to have trained animal herbalists in every community, dedicated to providing holistic & natural approaches to animal health.

We offer practical exercises, instructional videos, extensive course notes, and personalized learning.

We empower learners to study at their own pace in and outside of the online classroom.
We are committed to the betterment of our students and to providing them with the tools necessary to be successful holistic practitioners for animals.

our courses
Explore our new courses
\Learnworlds\Codeneurons\Pages\ZoneRenderers\CourseCards
Want to learn more?
Get my newsletter every Thursday.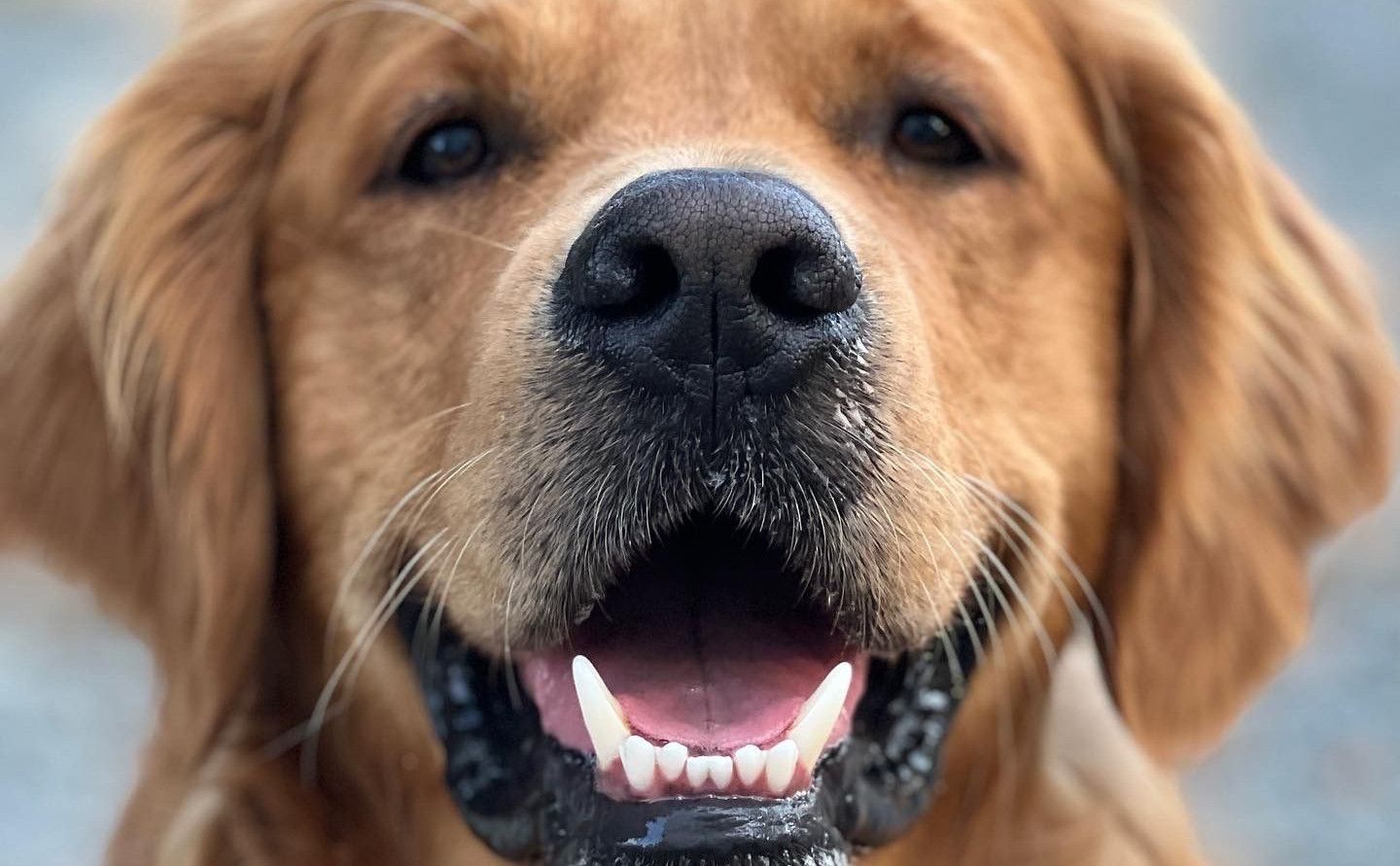 Subscribe now
Huckleberry News

Created with